Low light night vison Fiber Optic Inverter
Low light night vison Fiber Optic Inverter
Brand : HONSUN
Product origin : China
Delivery time :
Supply capacity :
Performance
Optical image information transmission. Low light night vison Fiber Optic Inverter can invert the image to 180º.
Principle
The image which is pressed against one end of the FOI will be resolved to the correspondent pixels by millions of fibers, then the regular arrayed fibers will transmit the pixels information correspondently to the other end of FOI, the pixels are reversed to 180° with the inversion of fibers while transmitting and combined to 180° inverted image on the output window.
Features
Inverting the image, High transmission efficiency, Clear image transmission(High resolution), Zero optical distance.
Application
Low light night vison Fiber Optic Inverter is applied in the Ultra-Gen.2 low light level night intensifier. Honsun can supply symmetrical and asymmetrical FOI.
We can make customized Low light night vison Fiber Optic Inverter according to your requirement. If you need our fiber optic inverter, please contact us.
Specification
| | |
| --- | --- |
| Fiber size | 4um-6µm |
| Thermal expansion Coefficient(20℃-300℃) | (87±2)×10-7/℃ |
| Form | Round |
| Numerical Aperture | >0.65 |
| Collimated light transmission | ≥65% |
| Lambertian light transmission | ≥58% |
| Shear distortion | < 30µm |
| Gross distortion | ≤40μm |
| Frame run-out | ≤ 200µm |
| Resolution | ≥100 lp/mm on axis |
| Image inversion | 180°±1° |

The honorary certificate we obtained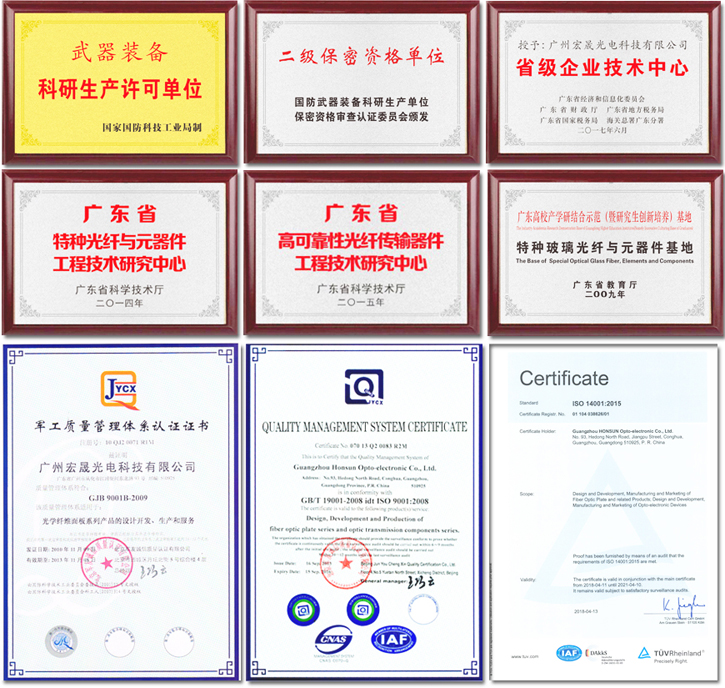 We welcome everyone to visit our factory.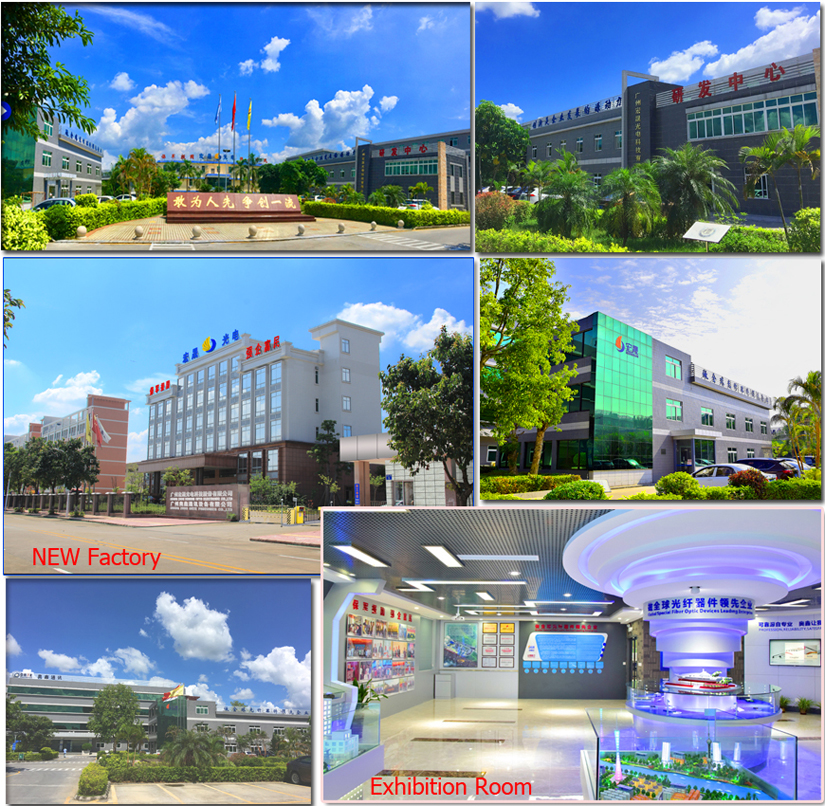 Professional Service
√ R Online service and Consumer hotline
√ R Give best solution to you
√ R You can visit our Factory
√ R You can enjoy free sample, etc.
Packing & Shipping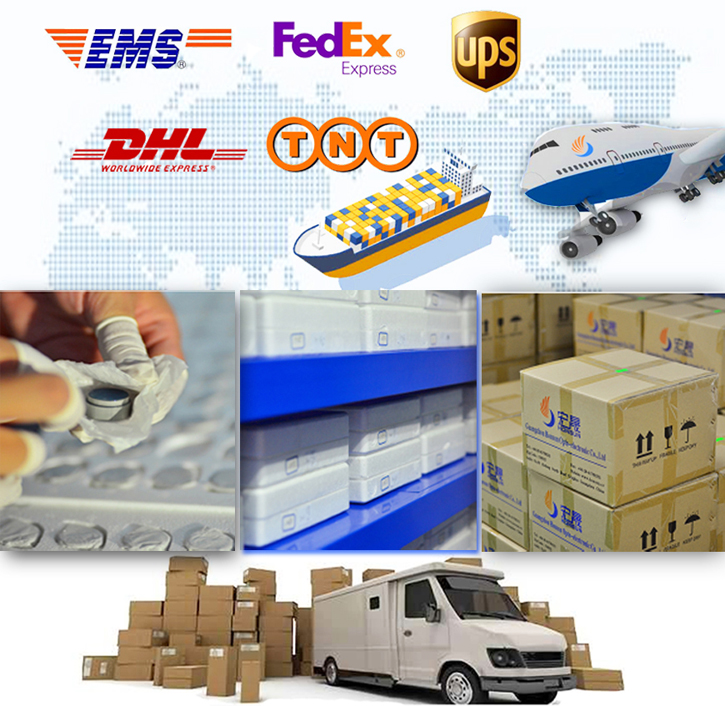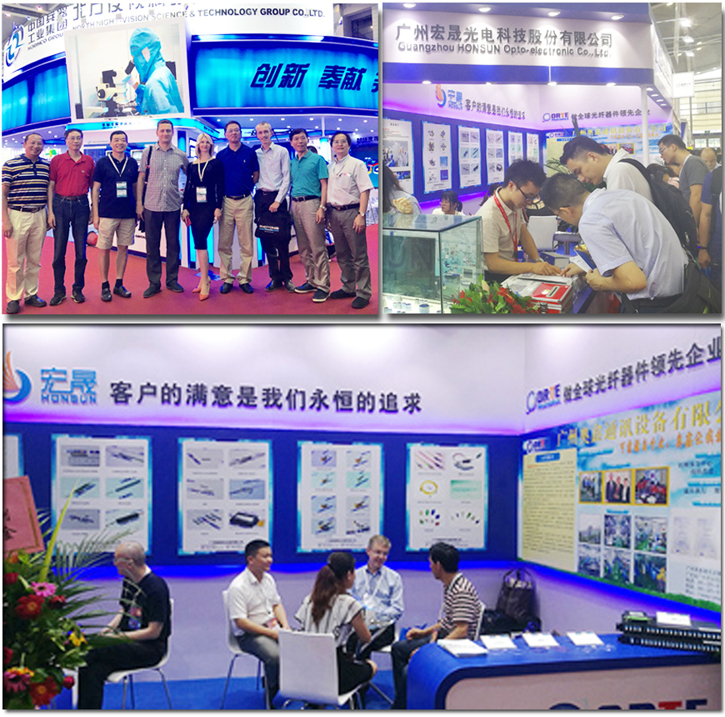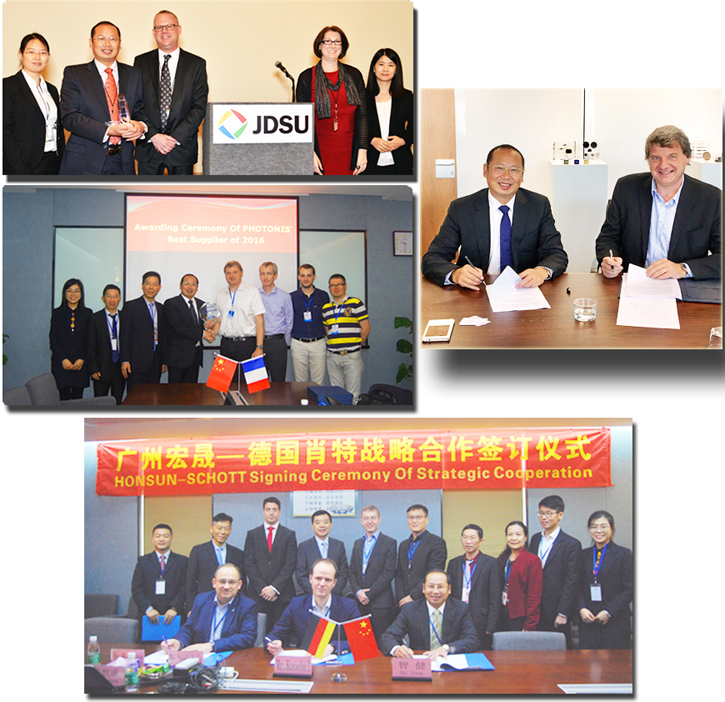 Please feel free to give your inquiry in the form below. We will reply you in 24 hours.