HONSUN's OMCAP Was on Display at the Opening Exhibition of Guangzhou Private Science & Technology Innovation & Exhibition Center
21-10-2021
Guangzhou private science and technology innovation and exhibition center, a platform for the transformation of scientific and technological achievements of private enterprises in the Guangdong-Hong Kong-Macao Greater Bay Area, was officially opened. HONSUN's Optical Micro-Channel Array Plate (OMCAP) has become one of the first products displayed.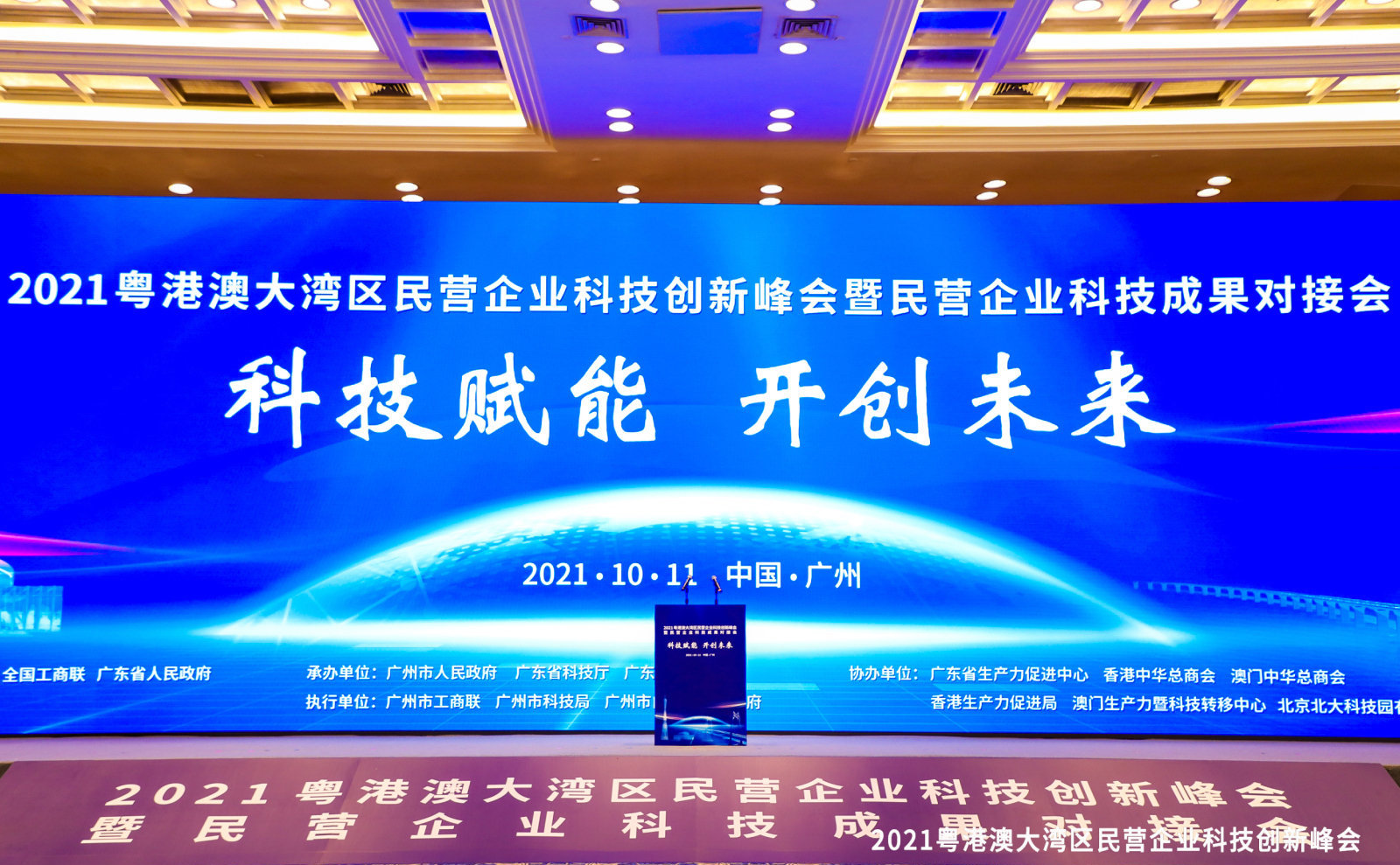 OMCAP is independently developed by HONSUN for under-screen fingerprint recognition technology. We have invention/utility model patents. The traditional solution uses a silicon plate micro-hole array type collimator to achieve imaging, which has many disadvantages such as easy plugging of holes and high strength, making it difficult to mass produce and promote. The OMCAP adopts the principle of the FOP manufacturing technology to make glass channels with a size of micrometers, so that the incident light can be collimated in a very small thickness, and the combination of the image sensor can realize the fingerprint imaging under the screen. It has advantages on Large-area ultra-thin imaging, solid structure, easy to clean, high strength, good optical collimation and process performance.
The novel applications of HONSUN's products left a deep impression on the participants in the exhibition. In the future, HONSUN will always implement the new development concept to let the source of innovation can flow fully. At the same time, we will actively cooperate with customers from all over the world to develop more potential applications and explore more possibilities of optical fiber products!