HONSUN is specialized in drawing glass tube, and can product various kinds of capillary glass tube and high-accuracy glass tube.
Material:pyrex glass, quartz glass etc..
Dimensions: from 2mm-10mm, it can customizes according to customers' requirements.
Typical dimensions: 4.0*2.95*18mm, 4.0*2.95*15mm, 1.6*1.01*7mm,
2.78*1.81*11mm, 2.78*1.81*8mm, 3.6*2.6*18mm, 2.4*1.81*8mm.
Accuracy: +-0.02mm;+-0.01mm;+-0.005mm etc.
Applications: fiber optic communication, medical blood collection tube, content gage tube, and Glass tube for chemical experiment, high-end devices etc..

The honorary certificate we obtained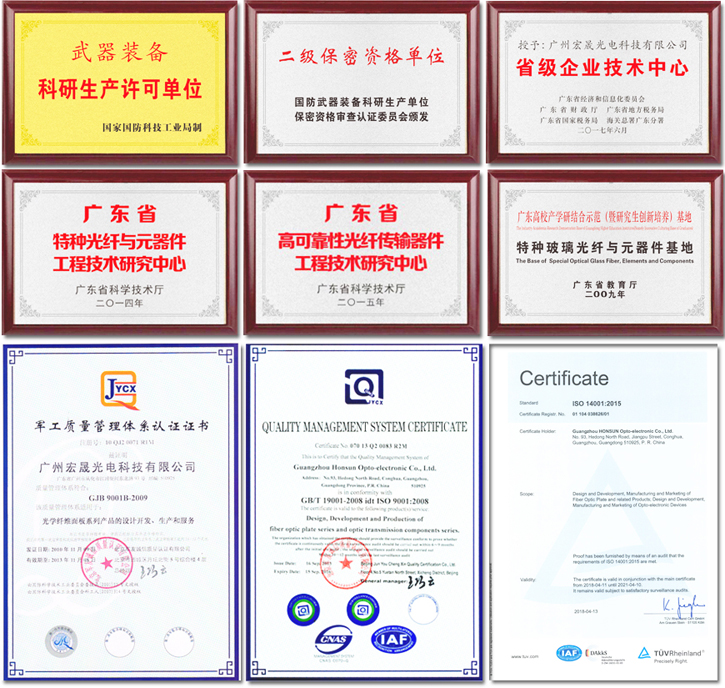 We welcome everyone to visit our factory.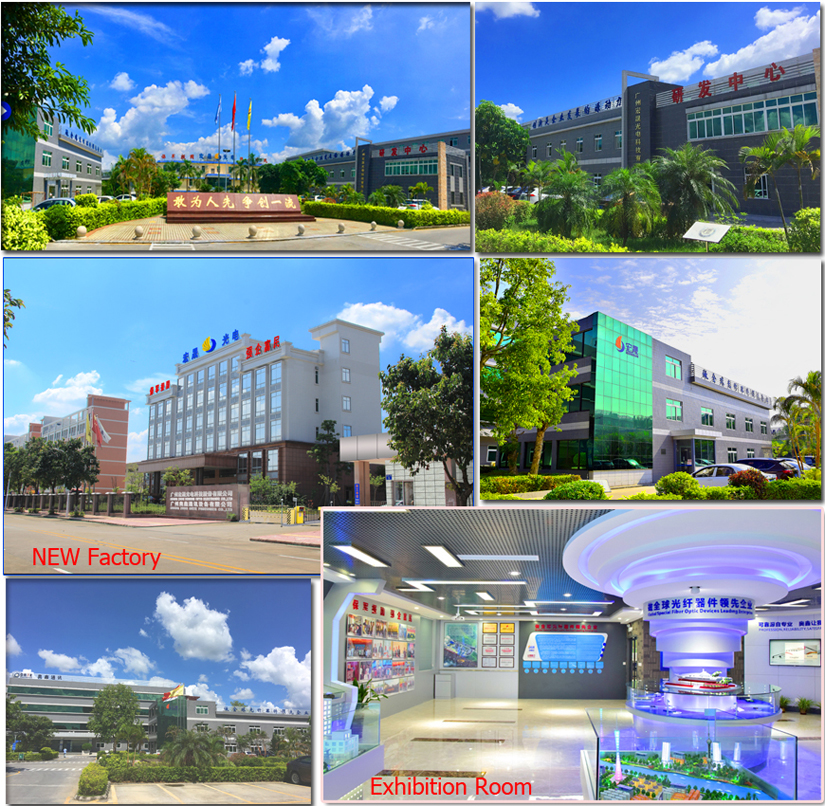 Professional Service
√ R Online service and Consumer hotline
√ R Give best solution to you
√ R You can visit our Factory
√ R You can enjoy free sample, etc.
Packing & Shipping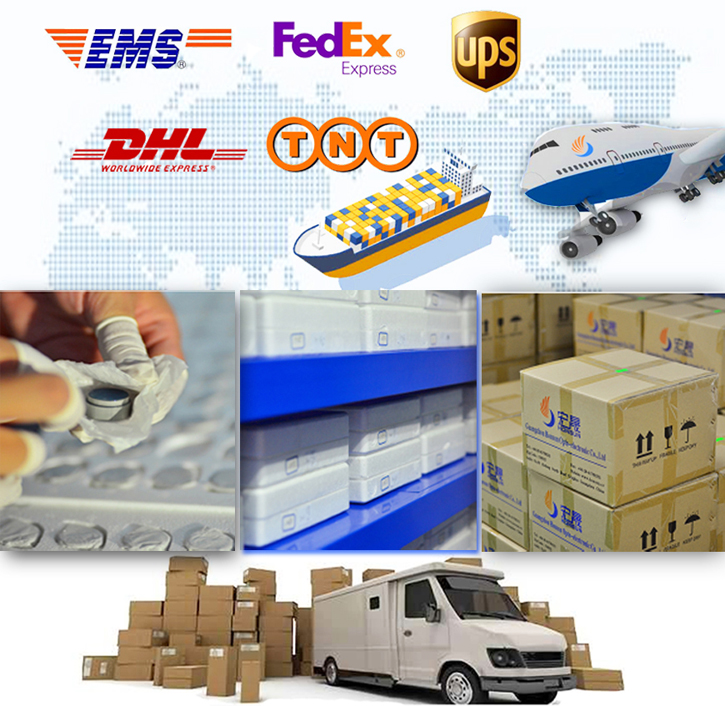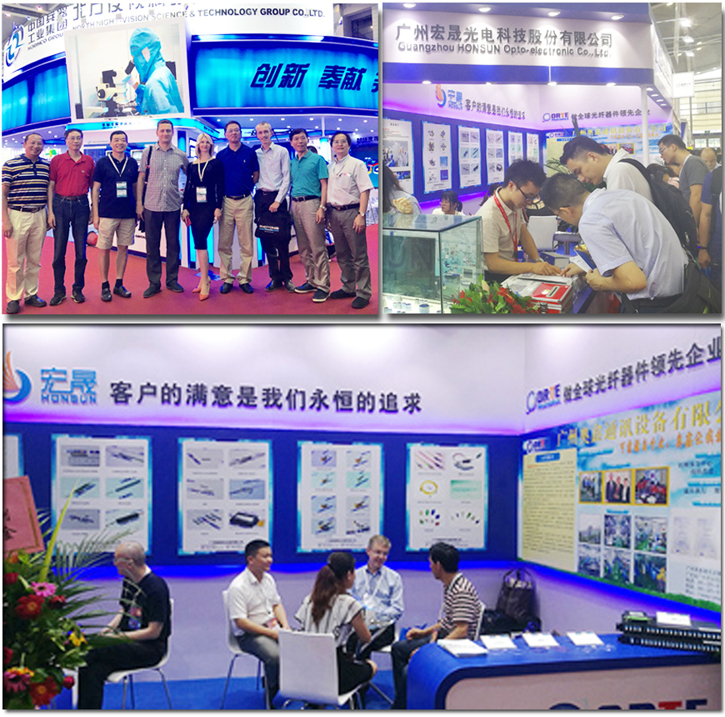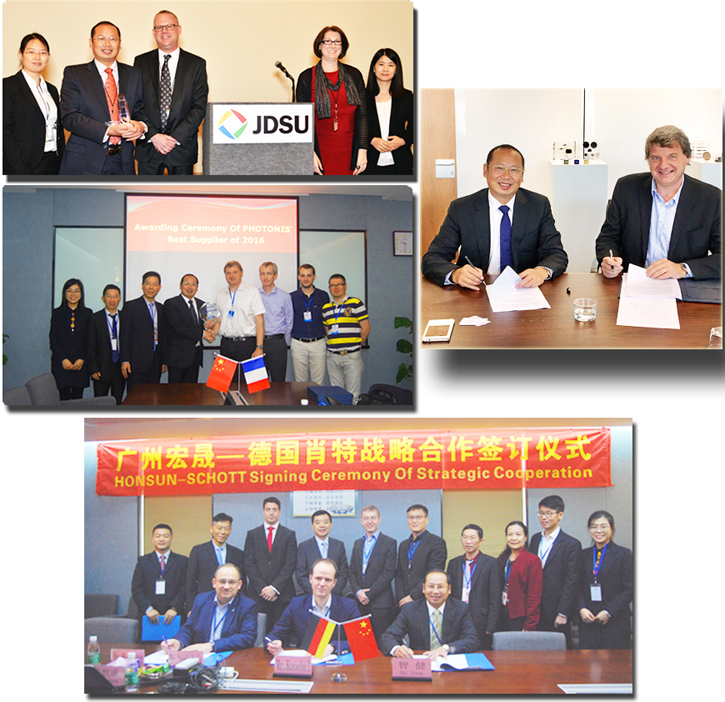 Please feel free to give your inquiry in the form below. We will reply you in 24 hours.